The sanitation work clothes here can play an important role in the process of use, but in summer, what should we pay attention to when using it?
When it comes to the things that need to be paid attention to, first of all, you need to pay attention to the hygroscopic performance of the work clothes. If you choose a product with better hygroscopicity, it will be more comfortable to use. Secondly, you need to make the clothes have a certain heat resistance, so that at room temperature If you wear it, it will not have any effect. For high-quality products, it is also necessary to make it have good alkali resistance. This product is not only conducive to the dyeing, printing and various processing of cotton workwear fabrics , but also conducive to the washing of pollution.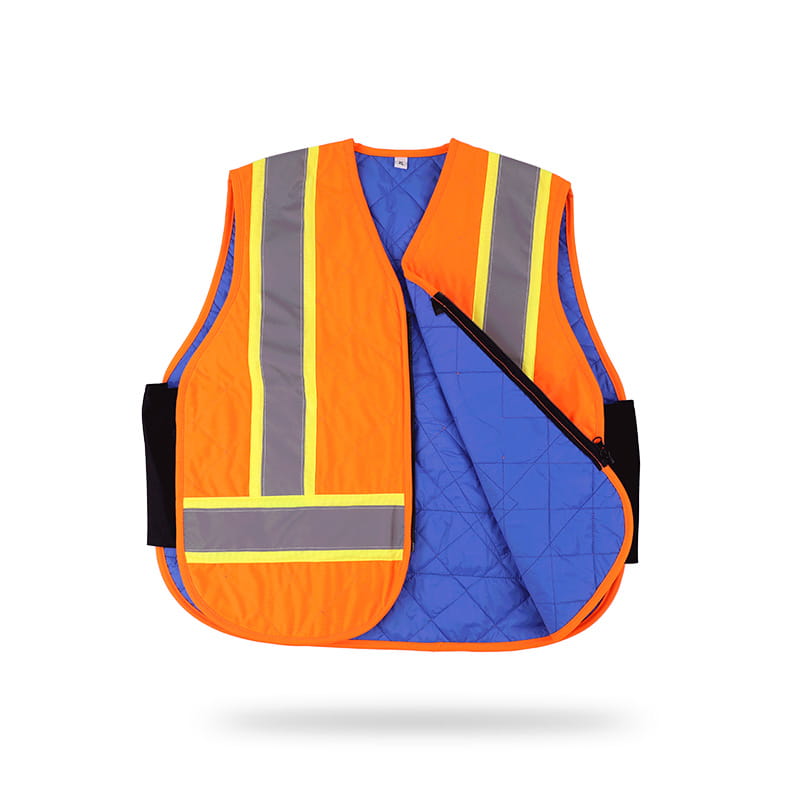 The appearance of sanitation workers is mainly to create a clean urban sanitation environment for people. In the early morning of every day, these sanitation workers will come out to clean the roads. For urban roads, they are generally closed in the early morning, and there is smog in the early morning. Weather is often encountered, so sanitation workers work in severely low light conditions. At present, sanitation work clothes cannot be seen by drivers at a long distance, which can easily lead to car accidents. Therefore, at this time, it is very necessary to use sanitation work clothes to ensure the safety of people's lives.
The biggest role of the
reflective vest
is to ensure the safety of people's lives. In many cases, we can directly use it on the police, road officials, traffic commanders or road maintenance personnel, especially at night. Its use is like in the daytime, its visibility is relatively high, in many cases, it can be used to make the traffic police on duty smoothly, reduce the occurrence of dangerous situations, and reduce unnecessary casualties, which gives people life safety has brought a lot of help.