The reflective vest produced by the reflective vest manufacturer is mainly to prevent accidents, but in daily life, what is its special application?
In daily life, this kind of reflective vest can be selected according to different functions. Under normal circumstances, this kind of product is part of the age and gender. The elderly and children can also wear it. It looks very simple and can be used for its function. But there are quite a few. In our country, it is mainly used on road administration personnel. If it is hot abroad, it can be used in first aid kits. For example, outdoor cyclists can be used as emergency protective equipment for self-rescue or when a car breaks down on a highway. Wear a safety reflective vest and get out of the car for inspection or repair.
It can be said that the reflective vest has this special application, which is very different from other products. Its use can ensure the safety of people's lives, so that it can be used better.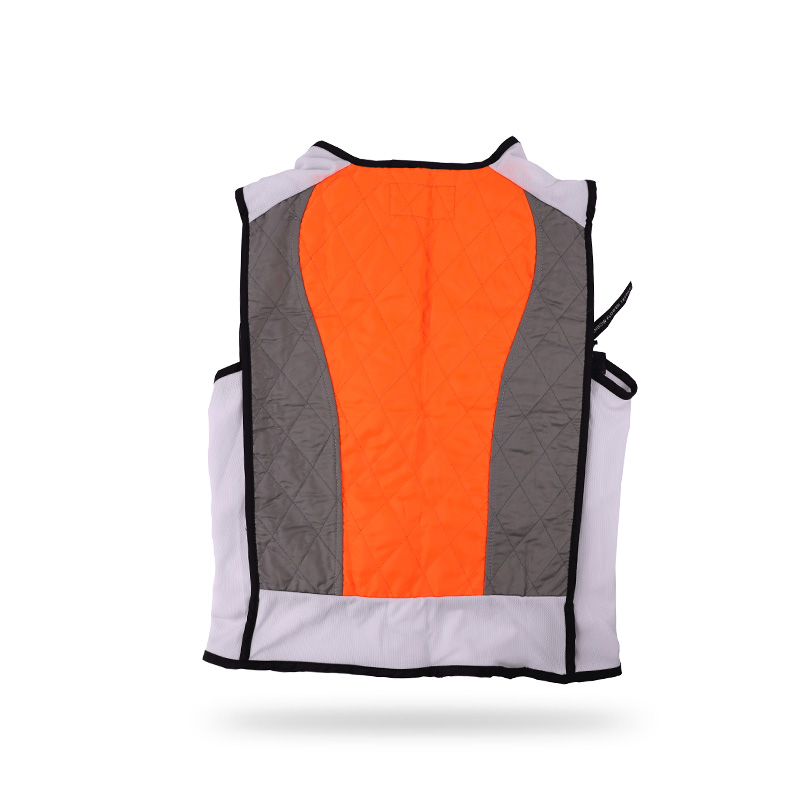 Our company is located in the famous textile town in China-Shengze Town. the geographical position is superior and the transportation is convenient. Our company is an industrial and trade integrated company. independent research and development and production of cooling vest. cooling reflective vest. cooling scarf. cooling wrist. cold pants. cooling towel.
Our company has the right to import and export, and the products are exported to Europe, America .Southeast Asia and other countries and regions. Loved by Amazon sellers around the world .and have a good reputation and win the trust of customers.