The sanitation work clothes produced by sanitation work clothes manufacturers mainly use it on sanitation workers. When the manufacturers are in the production process, what taboos should be paid attention to? Let us understand the relevant knowledge in detail today!
In the process of making, the first is the dew. We all know that clothes are used to cover up shame, especially for the naked body that needs to be covered in time, especially for the chest, abdomen, back and shoulders of the wearer. It must not be exposed to the outside. The second thing to pay attention to is to prevent penetration. Even if the uniform is extremely light and thin, it should never be transparent, especially this kind of sanitation work clothes. Finally, it should not be too tight. This is the most important point. It is best to use high-stretch fabrics.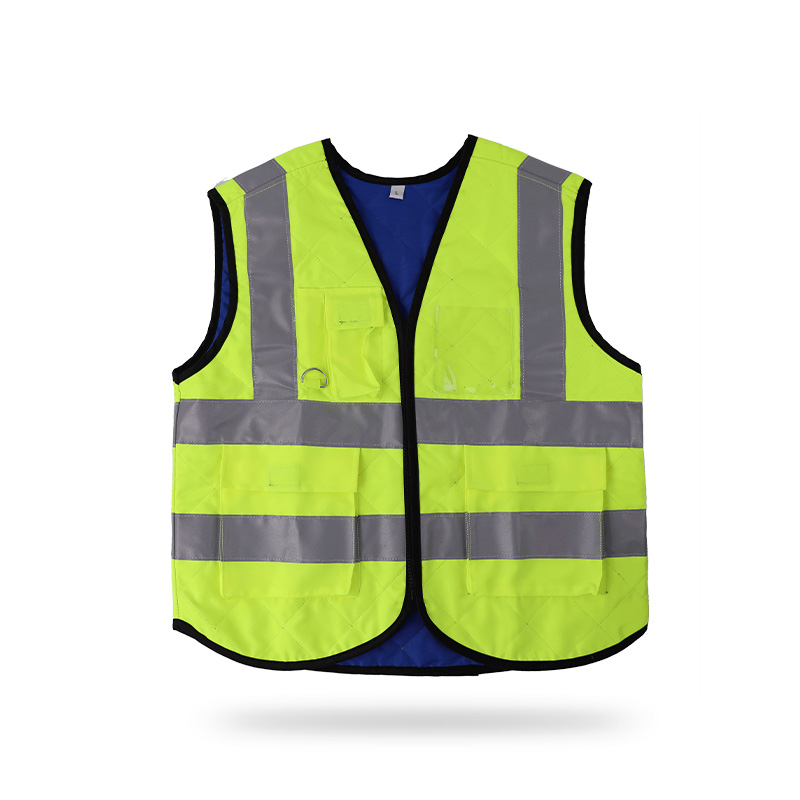 Reflective vest, it is mainly used by people on duty on the road, and the top of this product needs to be made into reflective strips. Let us briefly understand the simple knowledge of reflective strips!
Under normal circumstances, the back of this kind of reflective vest requires the use of reflective strips, and this also needs to account for about 30% of the area of ​​the reflective vest, so that in dark places, there is only a little light. Then it can reflect the past and reduce the occurrence of dangerous situations. In addition, reflective strips can also be used on many clothes, such as reflective raincoats. This product is very suitable for sanitation workers who clean the streets.