The garments of sanitation work clothes manufacturers are mainly used on various road administration personnel, especially on the front-line sanitation workers. So what kind of performance can it show when used?
In many cases, we can see sanitation workers working hard. These sanitation workers have made great contributions to the city. In order to better protect your own safety, you need to wear sanitation overalls. Because this product can not only effectively resist the severe cold in winter and the scorching heat of summer, but more importantly, it can play a symbolic role. Generally, there are reflective tapes on the back of clothes, so that even at night, it can reduce the occurrence of dangerous situations and protect their lives.
Of course, there are many types of sanitation overalls, and different styles can be customized according to different fields. In short, it can meet the various needs of consumers.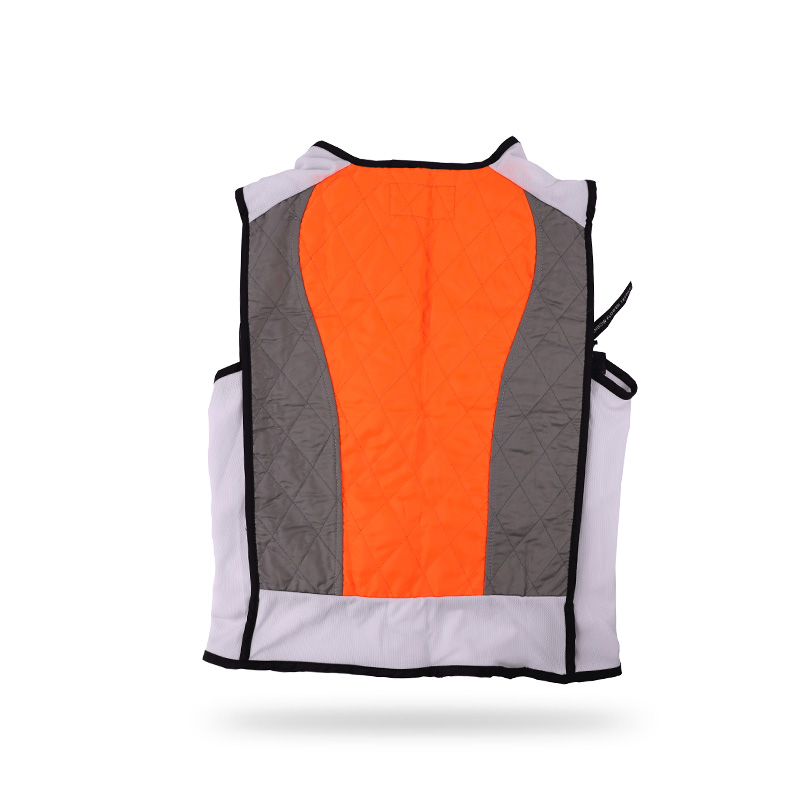 The reflective vest produced by the manufacturer of the reflective vest mainly uses it on the bodies of various sanitation workers or traffic police, mainly serving as a warning, but what are the characteristics of this product?
Speaking of its characteristics, the first thing we think of is its excellent performance. In the process of use, the principle of refraction is used, and it must be ensured that it has a good reflection arc, so that even at night, It can also have high visibility, which can ensure that it can be seen at a glance while wearing it in remote places, and the safety factor is higher. Secondly, it requires a long service life. Even if it is worn for a long time, it will not be easily damaged. It is best to use waterproof fabric, so that it can be used in some severe weather.
The above two characteristics are the two characteristics that a reflective vest must have. Only in this way can it be better used and played its role.