Sanitation work clothes manufacturers remind everyone that if you want to extend the service life of this product, you must properly use it in all aspects, including cleaning. Today we will learn how to properly clean sanitation work clothes.
First of all, we must choose a suitable detergent before cleaning the sanitation work clothes. For reflective materials, we can only use cleaning agents to wipe off, not corrosive substances;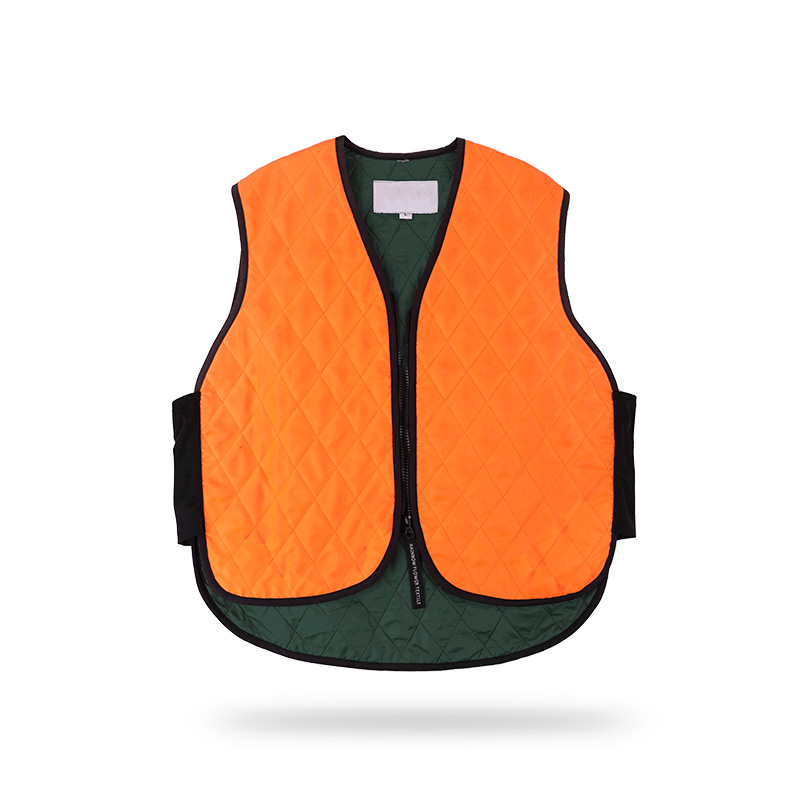 And when washing, be careful not to use some alkaline detergents such as washing powder or soap. It is better to use neutral detergents. If you can't judge the nature of the solution, you can use body wash or shampoo instead;
And soak the sanitation overalls in water for about 20 minutes, rub them gently with your hands, or use a soft brush to scrub gently.
After washing, be careful not to use a spin dryer to dehydrate the sanitation overalls, just hang them in a cool place.