Reflective vest manufacturers' products are our common outdoor protective clothing. Whether it is our urban beauticians-sanitation workers, or our road traffic stewards-traffic police, reflective vests are all necessary work clothes, so do you know that reflective vests How to clean it?
Nowadays, with the improvement of people's safety awareness, clothing with reflective material elements is more and more widely used. Because reflective clothing is specially processed, daily cleaning, care and ordinary clothing are still different. Give you some professional advice,
One is not to put it in the washing machine and wash other clothes at the same time, and it should be soaked in warm water;
The second is to pay attention to the reflective tape should avoid gravity scrubbing, not in the sun, and try to avoid excessive folding of the reflective tape during storage, so that the service life of the reflective vest can be prolonged.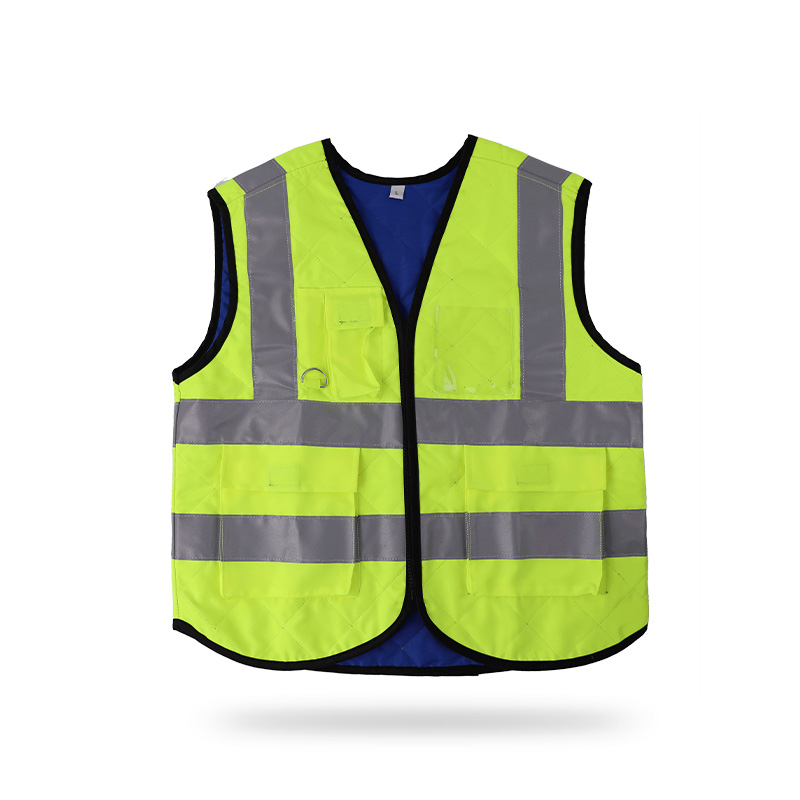 Of course, no matter how we pay attention to maintenance, the effective function of safety reflective vests has a certain period. Once the effective period is exceeded, the high-brightness reflective function of the reflective vest will be reduced or disappeared. product.