The price of reflective vests on the market is different. There are high and low. You can even buy a reflective vest for a few dollars. What is the reason for this? Next, the reflective vest manufacturers will answer for us.
It is understood that the reason why the reflective vest is called the reflective vest is because it has a reflective band containing phosphors. Such a device makes the vest more noticeable when they reflect and refract light, so as to achieve Easily noticeable effect. However, in order to save costs, many manufacturers choose poor reflective materials and garment designs. For example, due to poor processing techniques such as bonding and fixing, some reflective garments lose their reflective effect after being washed several times.
Some low-quality reflective vests are even disposable, which seriously affects the use effect. Therefore, when we buy reflective vests, we must go to regular manufacturers to purchase products of qualified quality.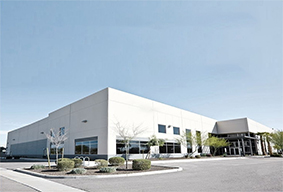 WUJIANG FANGQI TEXTILE CO.,LTD is located in the famous textile town in China-Shengze Town. the geographical position is superior and the transportation is convenient. Our company is an industrial and trade integrated company. independent research and development and production of cooling vest. cooling reflective vest. cooling scarf. cooling wrist. cold pants. cooling towel.
Our company has the right to import and export, and the products are exported to Europe, America .Southeast Asia and other countries and regions. Loved by Amazon sellers around the world .and have a good reputation and win the trust of customers.